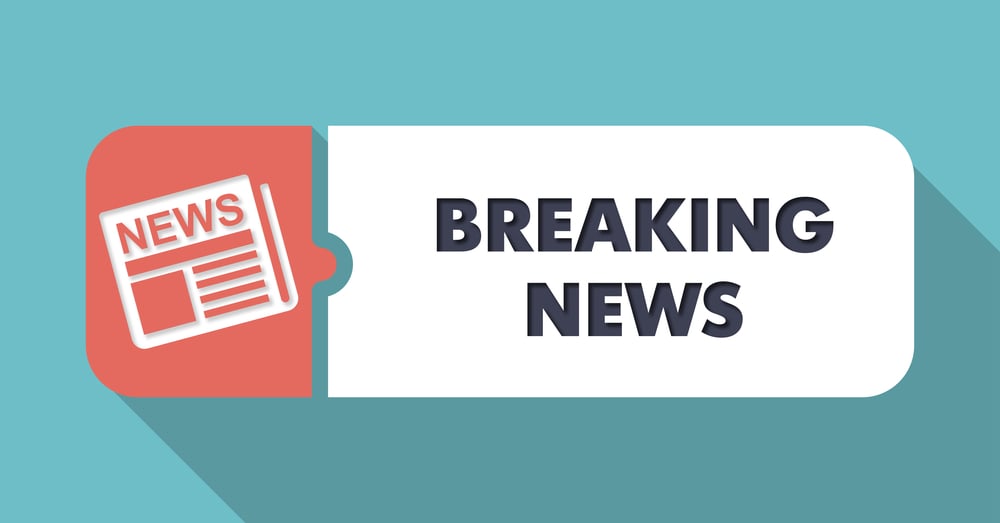 We're excited to announce the acquisition of the KTI, Inc. Electron Beam Welding and Laser Beam Welding Business Units.
The new acquisition brought KTI's key skilled personnel, machinery, and capabilities to Advance Welding.
"This acquisition deepens our ability to service our existing customers in the aerospace & military, energy utility, electronics, medical and industrial markets. The KTI personnel are exceptional and we're excited to have them aboard as we expand our service offerings," says Chris Kielb, President, Advance Welding.
You can learn about our new Electron Beam Welding services here.
You can learn more about our new Laser Welding services here.